The Perfect Solution for Effortless Mobility in Your Home
Whether you're seeking to enhance your own mobility or ensure the comfort and safety of loved ones, Nibav Home Lifts offers a practical and elegant solution. Our elevators eliminate the strain of climbing stairs, making every level of your home easily accessible. Explore the possibilities with our two best versions: Series III Standard and Series III Max, and discover how an air-driven home lift can transform your living space.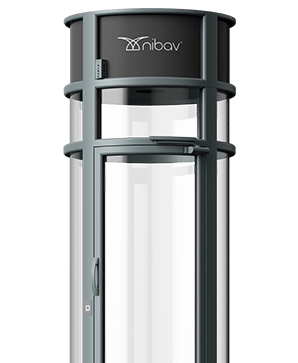 Series III
An innovative mobility solution at your home is now here. The Series III is the beginning of a new-age air-driven home lifts that provides comfort at its best and also enhancing your home interiors. Learn more about how you can enhance your home, and provide convenience to your loved ones.
Explore Series III Home Lifts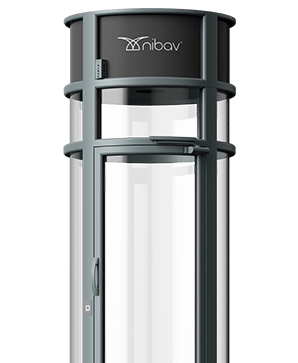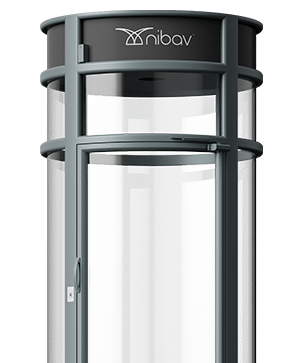 Series III MAX
Get all the unique features of Series III standard model with an extra addition of enhanced convenience. The Max model comes with wheelchair accessibility providing a complete package. Every member of the households get the best of Nibav's air-driven home elevator. Start your journey now with max way to convenience.
Explore Series III Max Home Lifts