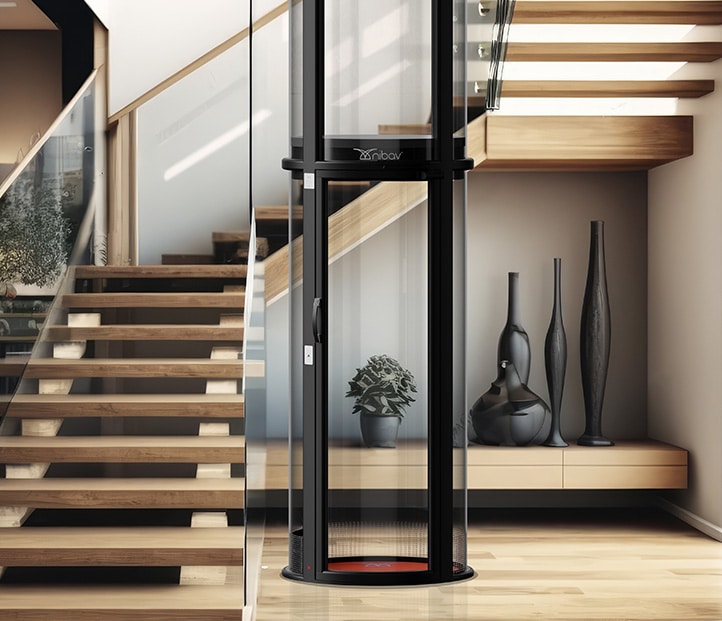 Nibav Home Lifts, a pioneer in the Residential Elevator Market, provides best-in-class home mobility solutions. Nibav strives to transform homes into spaces of ease and elegance by focusing on air-driven technology, style, and sustainability. We are setting new benchmarks with our home lifts in San Francisco.
A True Balance of Comfort & Luxury with Home Lifts in San Francisco
We offer cutting-edge
air-driven home lifts in San Francisco
to improve comfort and
add value to a home's interior design
. With Nibav, you can say goodbye to difficult staircases and hello to a new era of luxury and convenience.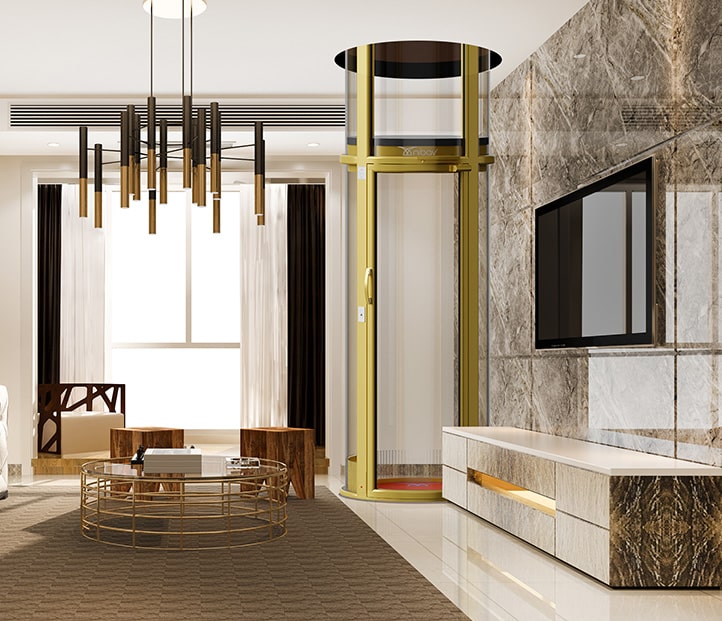 Reasons to Choose Nibav's Air-driven Elevators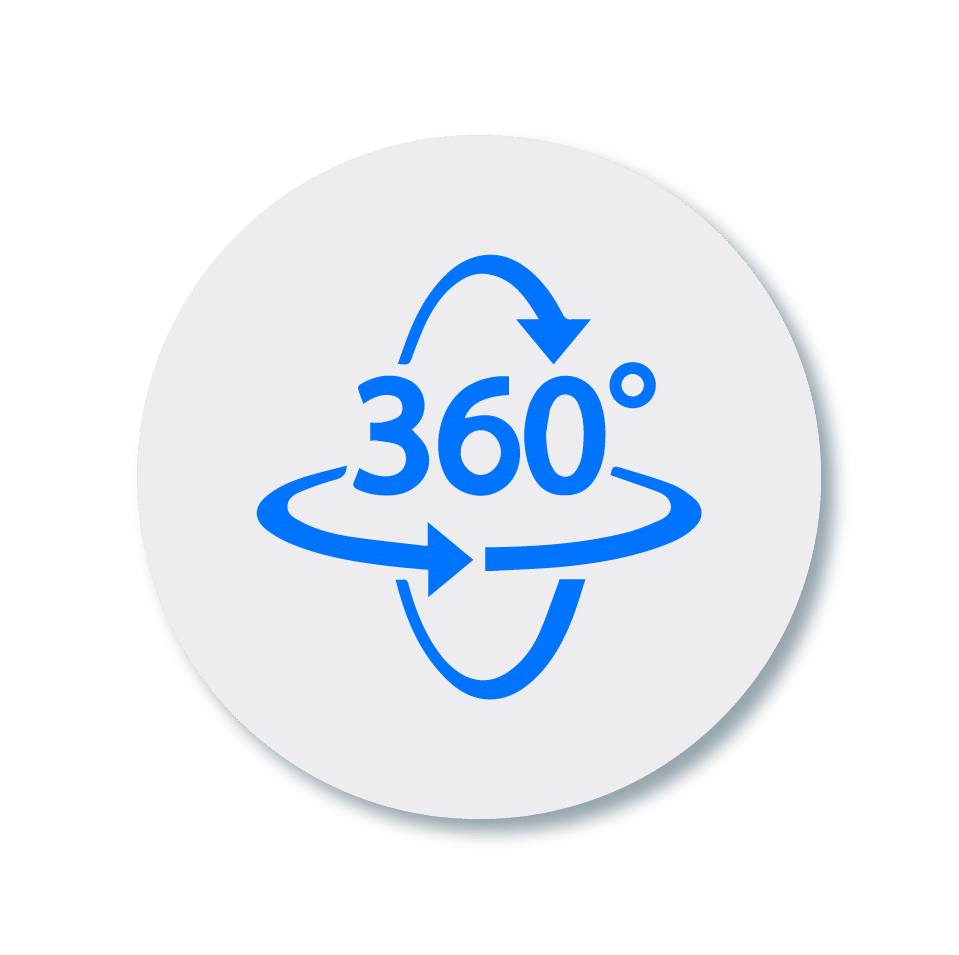 360 Degree View
While in transit, you can obtain a full panoramic view of your property. Thanks to the polycarbonate transparent glass.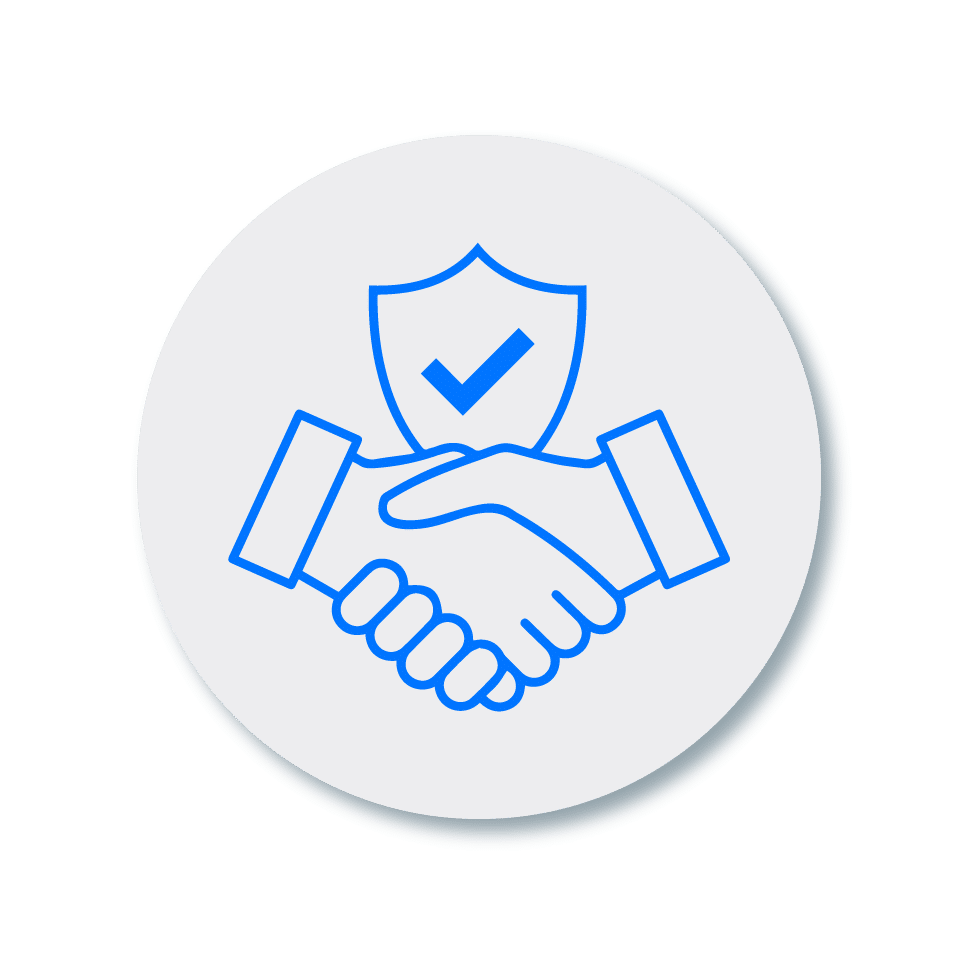 Safety
Our elevator complies with European safety standards. You can rest assured that you are using the safest home elevator.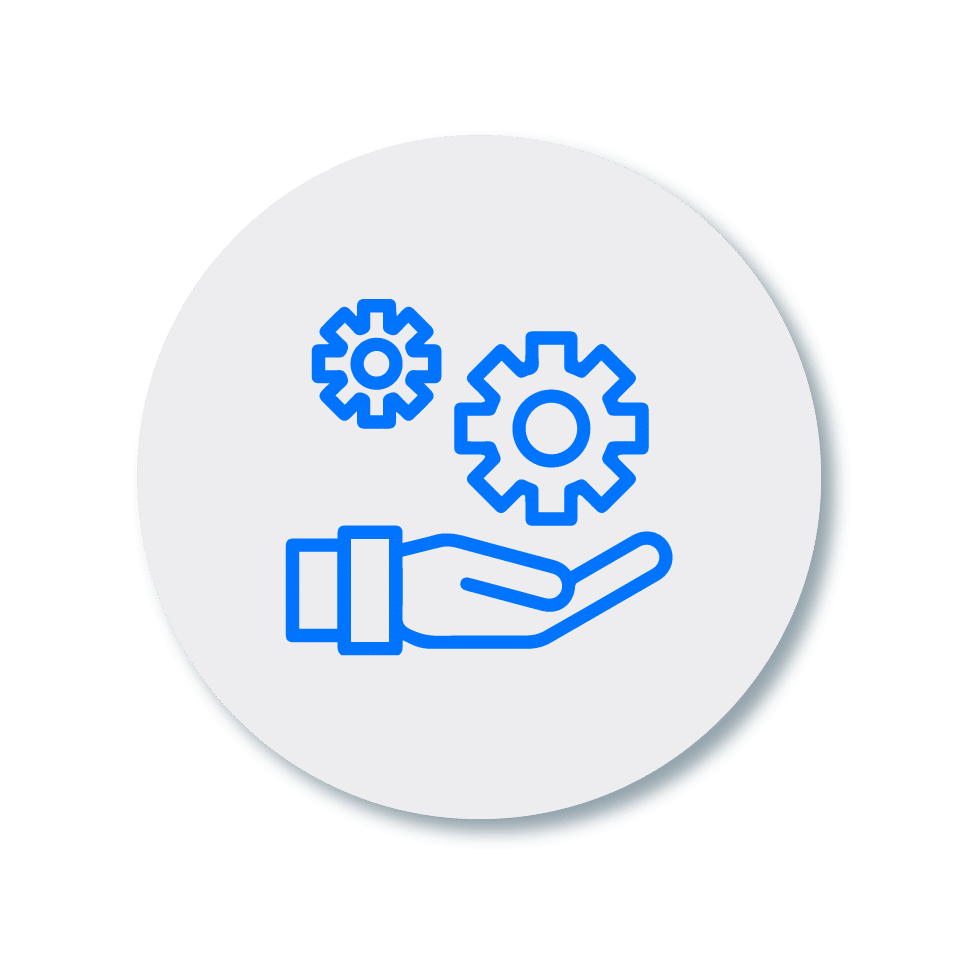 Self-Supported Structure
Our air-driven elevators do not need any supporting beam or wall. With its super strong shaft, Nibav's elevators are self-supporting.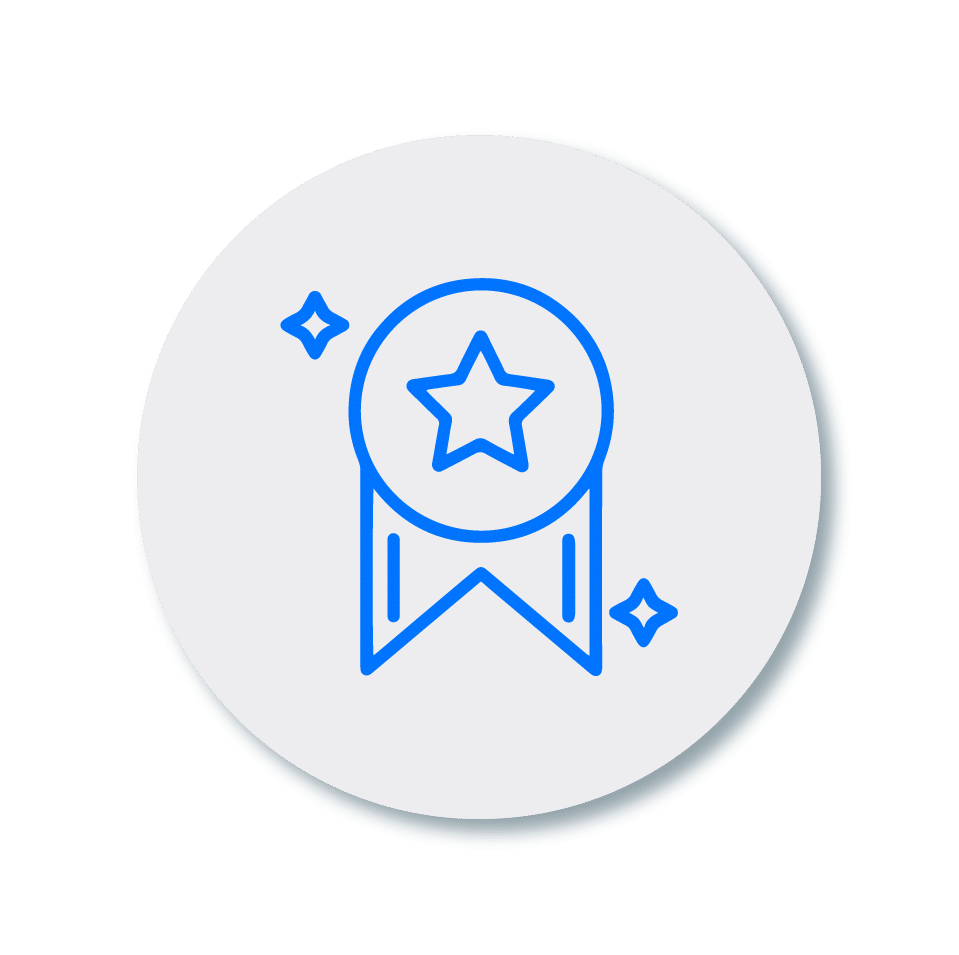 Superior Aesthetics
Our home elevator, with its exquisite and streamlined design, will take your home's interior to the next level.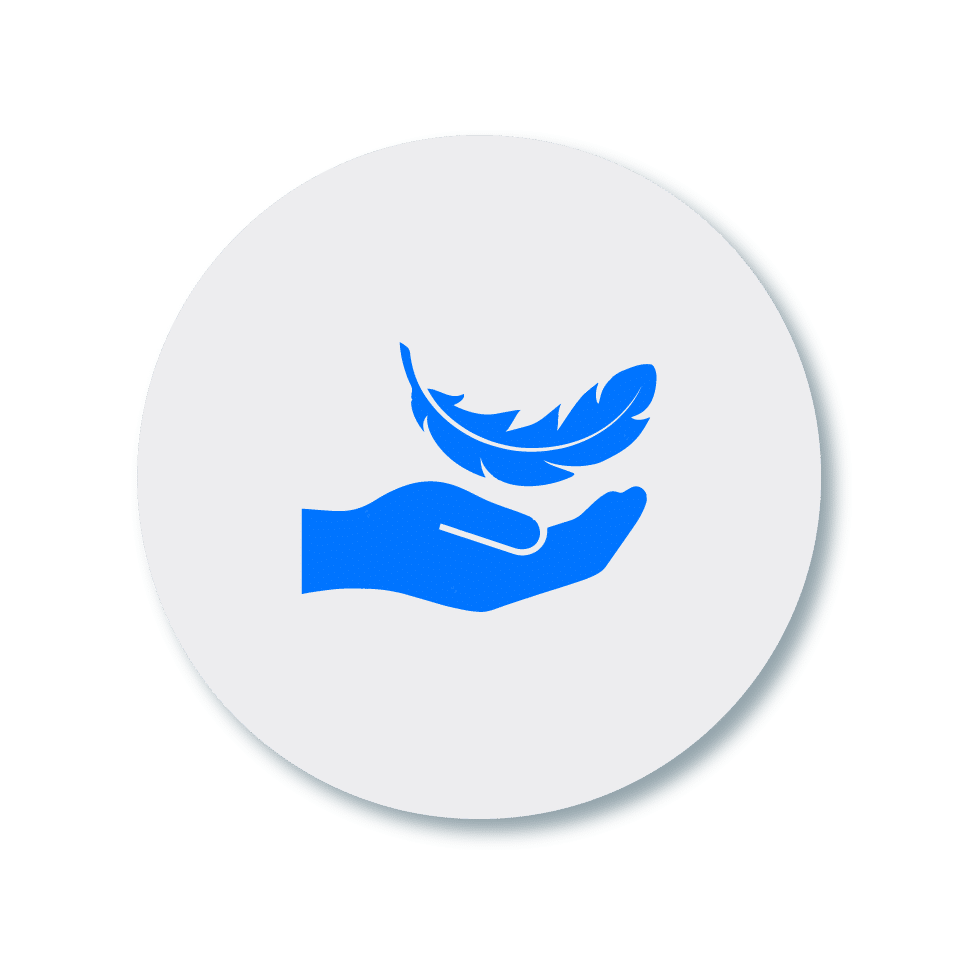 Light Weight
With the exceptional self-supported
structure, our elevators can be easily transported.
Hassle-Free Installation
Our lifts can easily be installed without the hassle of having a machine room or a large pit room.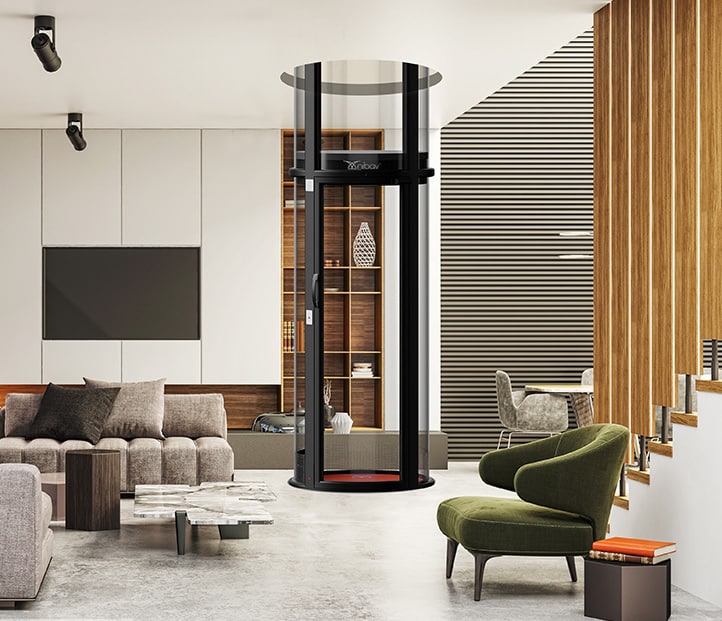 Meet Our New Series III Line-up
Our Signature Series III model is a step forward in vertical transportation systems. You may redefine luxury and convenience with our ultra-modern air-driven home lift. It's elegant and silent, and it uses cutting-edge air-driven technology to transport you between floors.
Our Series III offers a simple yet attractive design that blends in with the architecture of your home without losing beauty, safety, or efficiency. Witness the beauty of space-saving innovation as it ushers in a new era of urban living.
We at Nibav are determined to provide only the best to the households of San Francisco. Contact us today, and let us help you with true convenience in your home.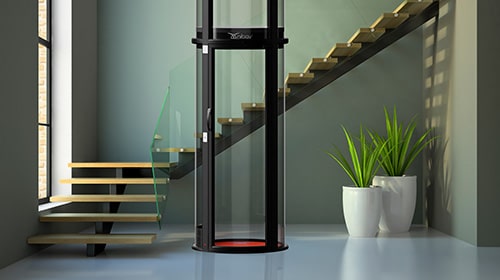 Series III Standard
This model stands as a testament to innovation, without any visible screws the Series III standard is designed to enhance the home interiors. Apart from the design aspects this model meets the highest safety standards, and provides the best of comfort and convenience to the residents.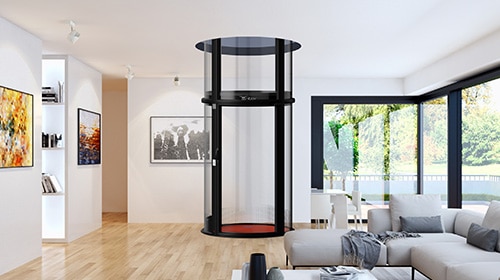 Series III Max
The Series III Max model is the bigger and far more accessible version of the standard model. With the capacity to lift 240 KG, and an internal diameter of 1160 mm, the residents can efficiently accommodate a wheelchair. The Max model will cater to all the members of the family for an easy and convenient transit inside the home.
Nibav's Series III – Where Innovation Meets Comfort.
An Insight into Your Future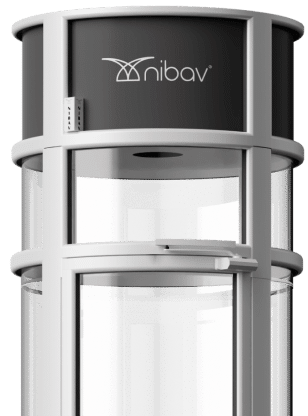 Discover the Elevating Possibilities
With a huge leap in technological and aesthetic upgrades, the new Nibav Air-Driven home lifts 2023 model is miles ahead of its previous model and other traditional home elevators.
Nibav Home Lifts Reaching Global Heights!