Experience Centre Worldwide
Air-Driven Home Elevators
in California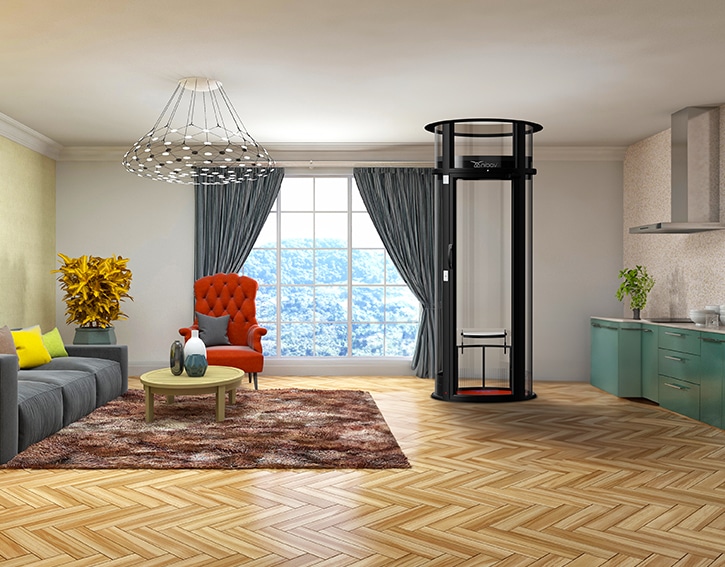 We are the leading manufacturer of air-driven home elevators that fit right into any home. With a global presence spanning over 12+ countries and 40+ global experience centers, we are dedicated to providing the best convenience to households. Our Home Elevators are self-supporting, built with bulletproof glass, aircraft-grade aluminum, and galvanized steel structure. Conforming to the highest European safety standards, our home elevators are the best option you can install at your house for stress-free living. Our compact home elevators consume less energy than a home appliance, require less maintenance than its alternatives, and only need a small space to be installed.
Why Choose Nibav
Home Lifts?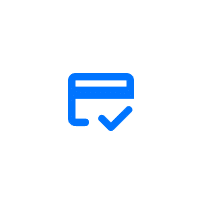 Value and Quality
Combining Australian Technology, and European Components, and investing in high-tech production lines, at Nibav we bring value to your investment.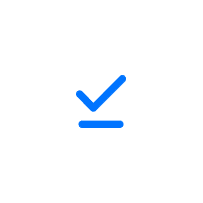 Easy Installation
Nibav's home elevators ensure minimal to no civil work which reduces the installation time to 24-48 working hours.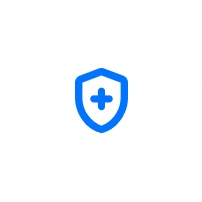 European Standards
We are also TÜV SÜD certified, which states a consistent standard of high quality across our industrial and management processes.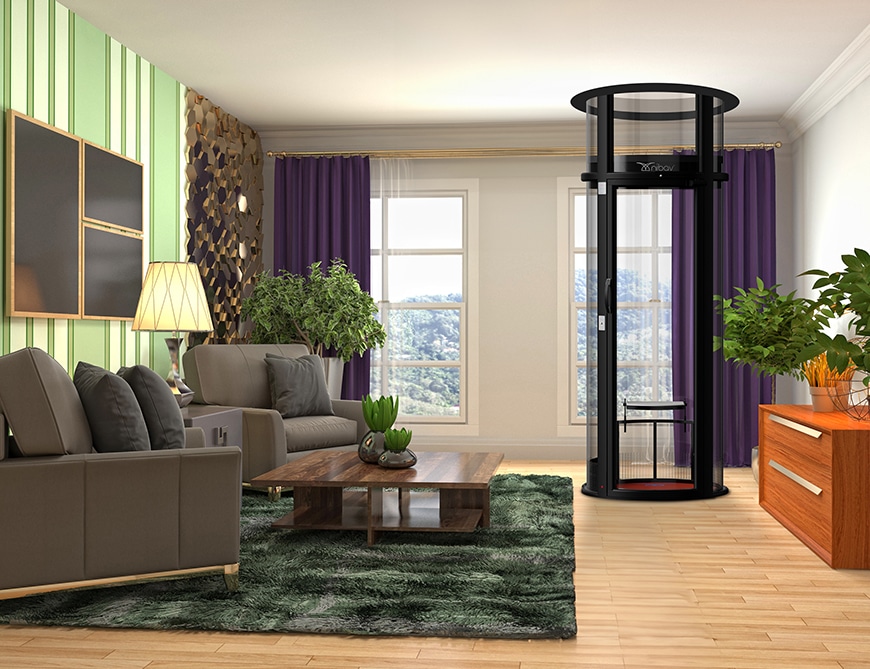 Nibav Series III
Our latest addition to the exquisite collection of elevators, Series III builds on the success of Series II with improved features & more sophisticated technology. Your search for the best elevator company in California ends here with what our new Series III has to offer.
Learn More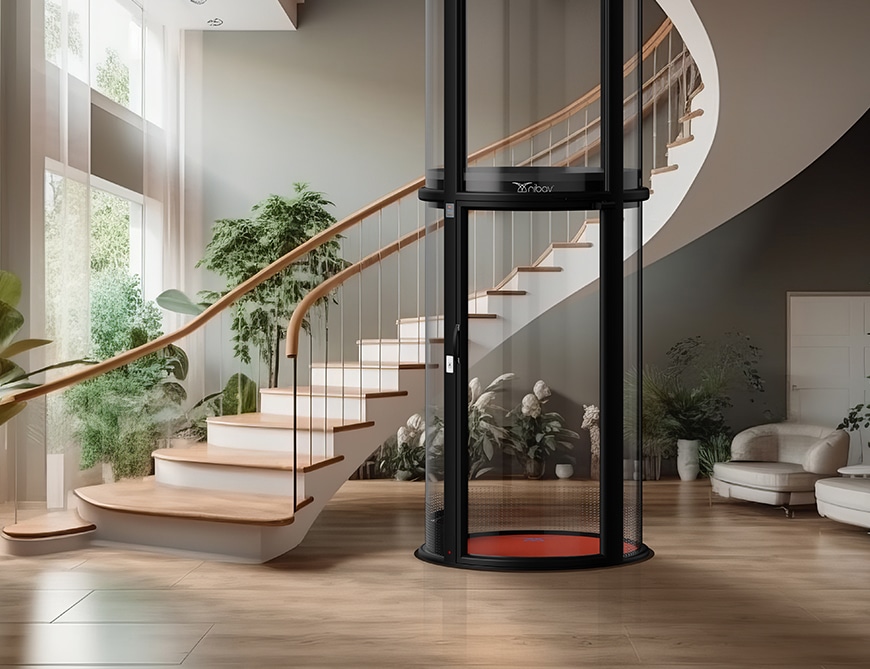 Nibav Series III MAX
Bigger, bolder, and better – Series III Max significantly increases the total weight capacity and paves the way for a spacious interior. When choosing a home elevator in California, it should meet European safety standards, have a reliable backup system, and have seamless usability because elders should be able to easily use them. Series III Max ticks all the right boxes.
Learn More
Start your Journey with Nibav Home Lifts
With a huge leap in technological and aesthetic upgrades, the new "Series III" model is miles
ahead of its predecessor and traditional home lifts.
Click on your favourite colour below and see how our home elevators match your aesthetics.
Available in All Different Hues
Key Benefits of Choosing Us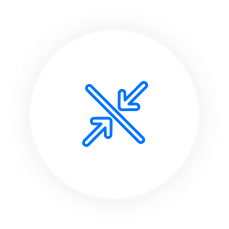 Compact and Comfortable
Our home lifts require only a 1010 mm diameter for their base space while offering enough cabin space for two people to fit comfortably.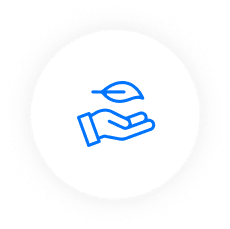 Light Weight
Nibav's air-driven home elevators are manufactured using a combination of Aluminium and Galvanised Steel, This allows the elevator to be lightweight without compromising its strength.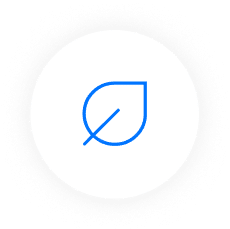 Eco-Friendly
Nibav Home Elevators operates on single-phase power and consumes only 3.7 kVA of power when going up. During descent, this elevator consumes ZERO power which makes it a GREEN Elevator.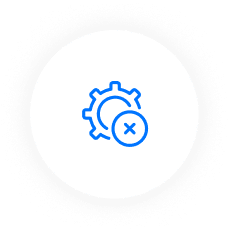 No Machine Room Required
Our home elevator installation does not require extra room for the installation of the lift's engine or any other structural requirements; this allows you to optimize your space, protect the integrity of your home, and quickly install the elevator.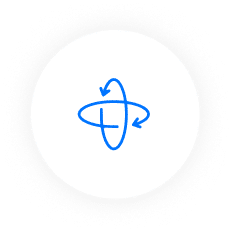 360° Panoramic Glass View
It is quite common for one to get claustrophobic especially when traveling in an enclosed elevator. Our home Elevator allows you to enjoy the panoramic view of your home with all its glory.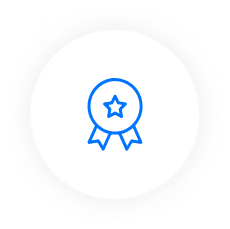 Superior Aesthetics
With a panoramic glass view on all sides, "Nibav Home lifts" provide you superior aesthetics when compared to the machinery look of conventional home elevators. With our built-in model, the entire system can be enclosed in a single entity that looks the most appealing in any type of interior.
Hear from Our Thrilled Clients!